WHY ATHLETES LOVE FS8
Backed by some of the biggest names in Hollywood and sport – each game-changers in their own right – ensuring immediate awareness and reach.
Own an FS8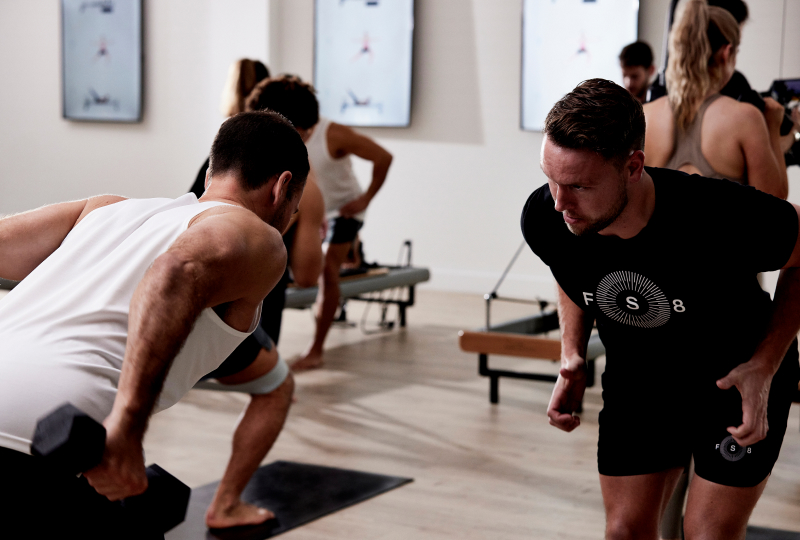 MICK FANNING – 3 x World Champion Surfer
It's no secret that legendary Surfer, Mick Fanning has used Pilates, Yoga and Tone to strengthen and condition both body and mind, leading him to win World Championships.
Mick has experienced first-hand the benefits of the FS8 style training, making him the perfect ambassador for the brand.
" I've always tried to find different training techniques to maintain an edge. FS8 is exactly what I've been looking for with progressive workouts using my favourite health and wellness programs. I'm excited to work with FS8 to stay strong and moving freely to enjoy the activities I love."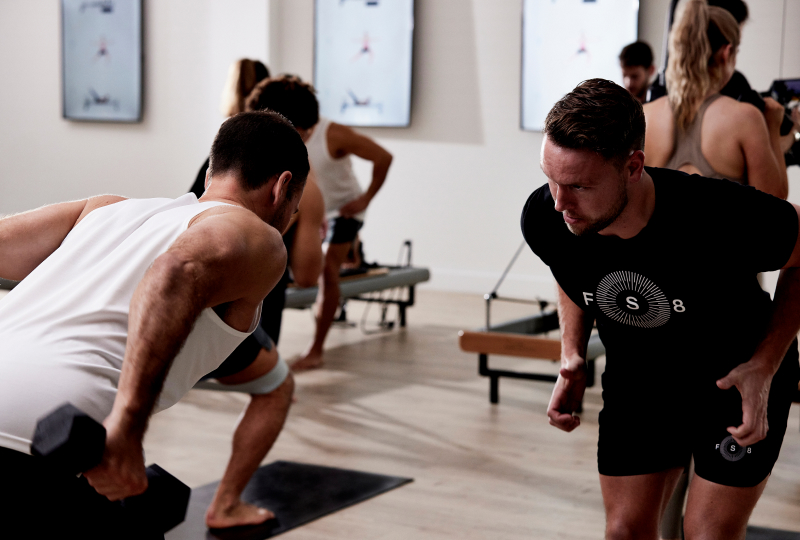 CAMERON MURRAY – Australian Rugby League Professional
Australian Rugby League athlete and team Captain, Cameron Murray, joins FS8 with a goal to inspire the community to feel and perform their best in all aspects of their life. 
"As an athlete, I am driven by the targets I set for myself and my team, and there's no better feeling than when your hard work delivers results. I'm humbled to be joining the FS8 family, and to use my experience of training in a close-knit team to establish a sense of camaraderie, and to inspire FS8 members to achieve something they are proud of."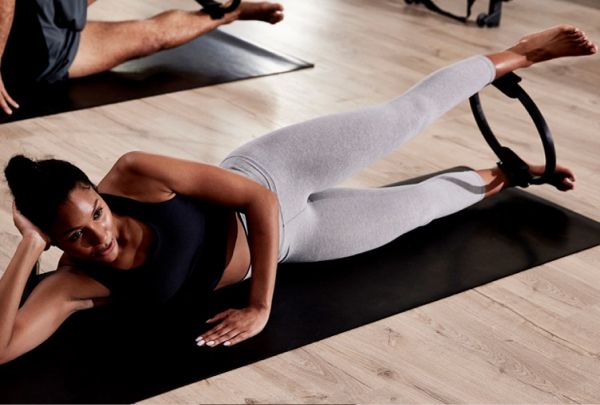 MOVE BETTER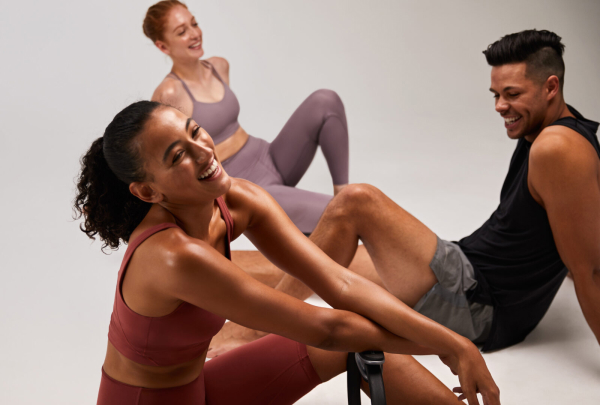 FEEL BETTER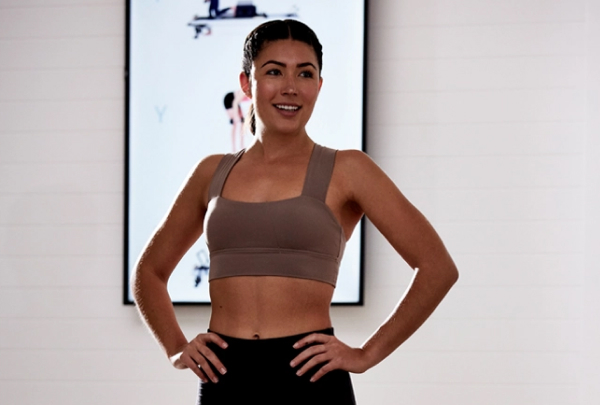 LOOK BETTER
Fitness like you've never felt